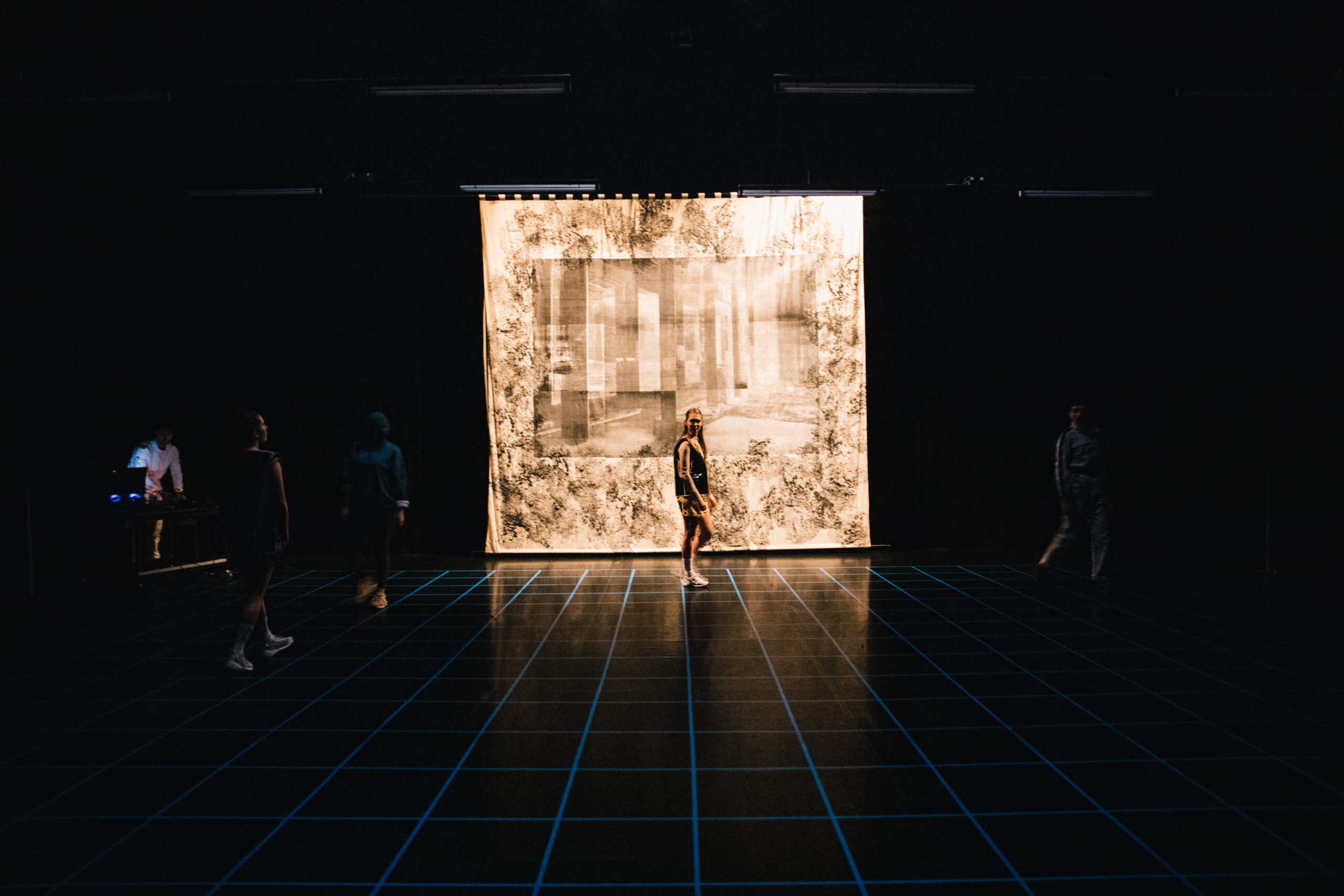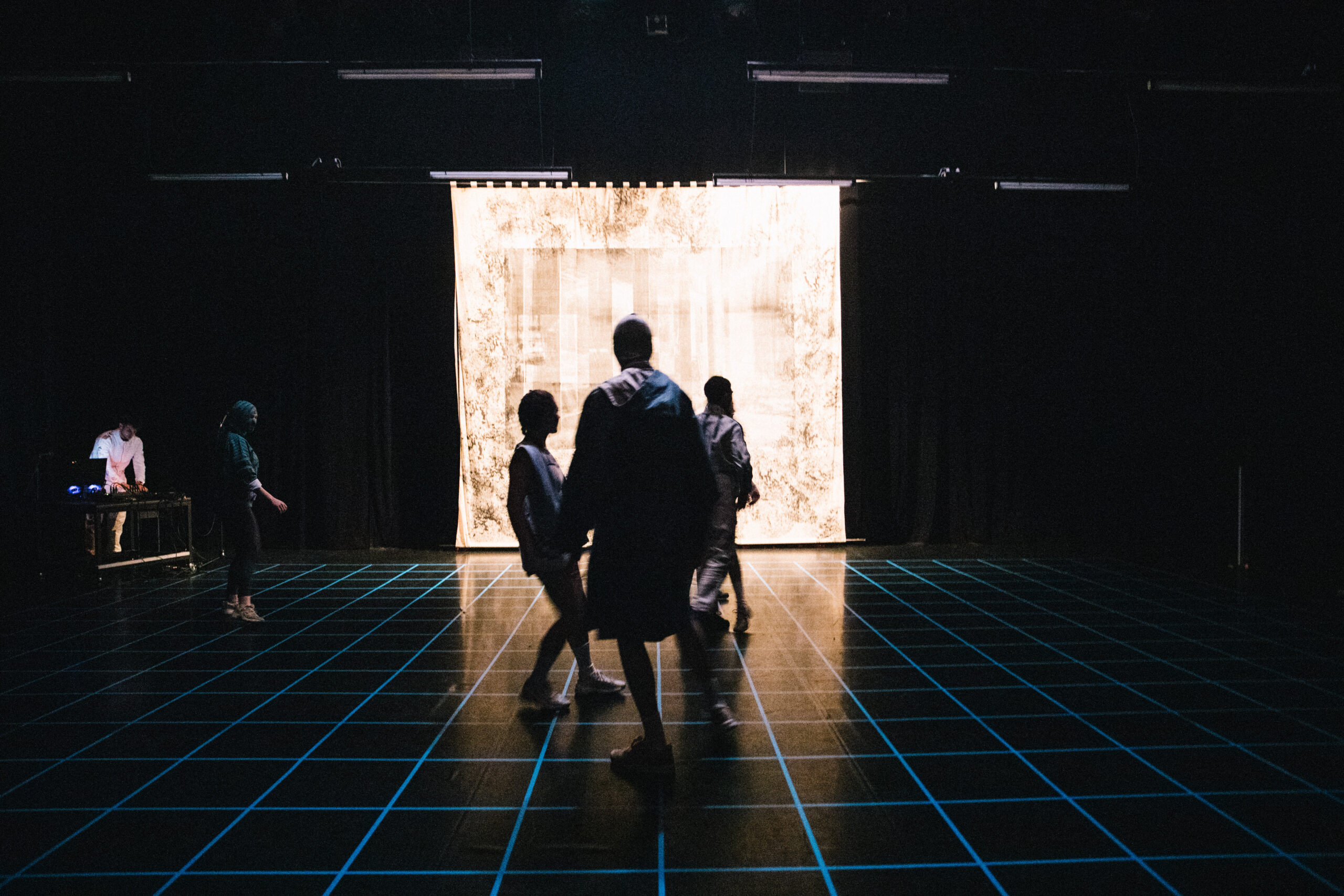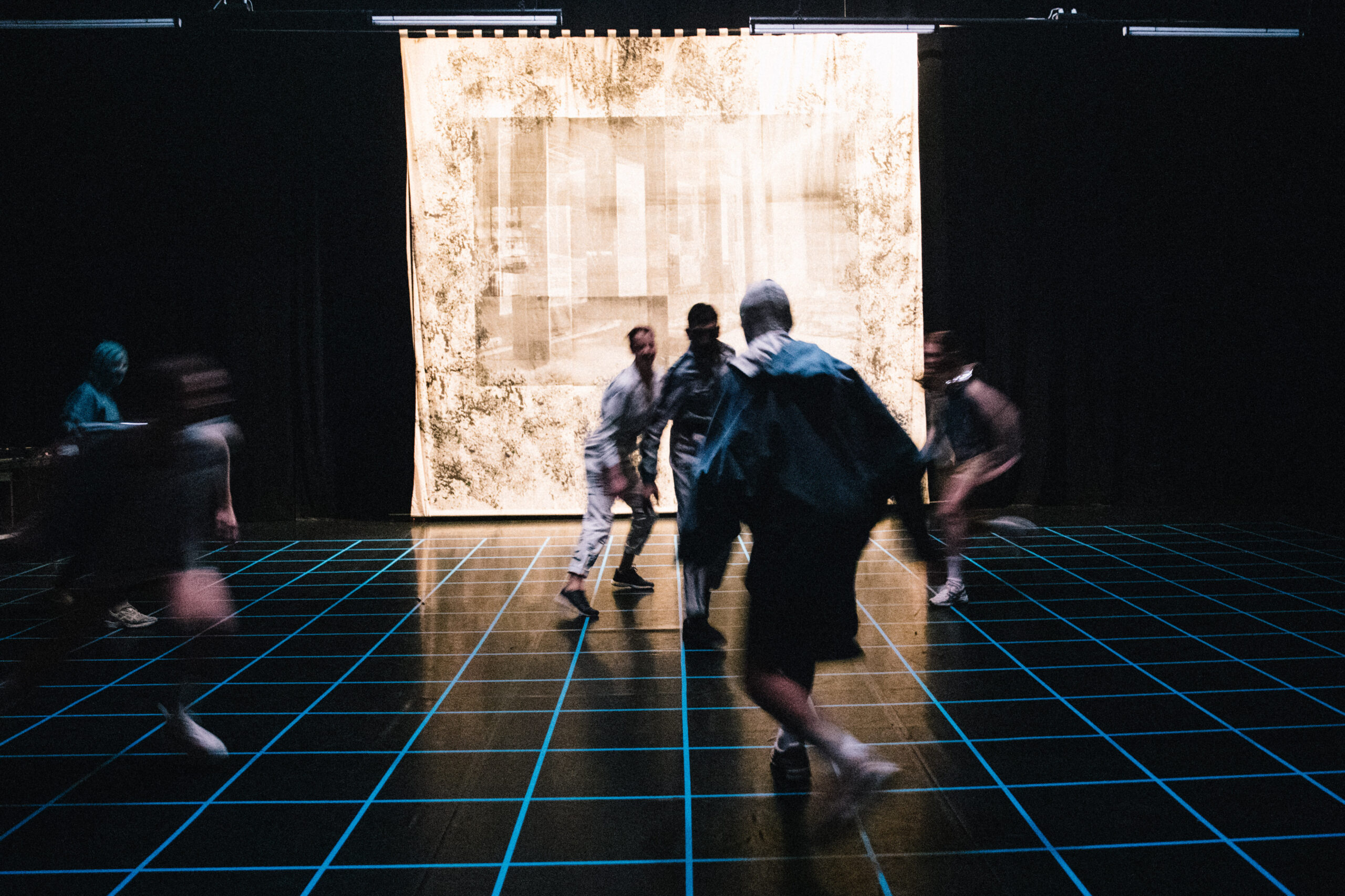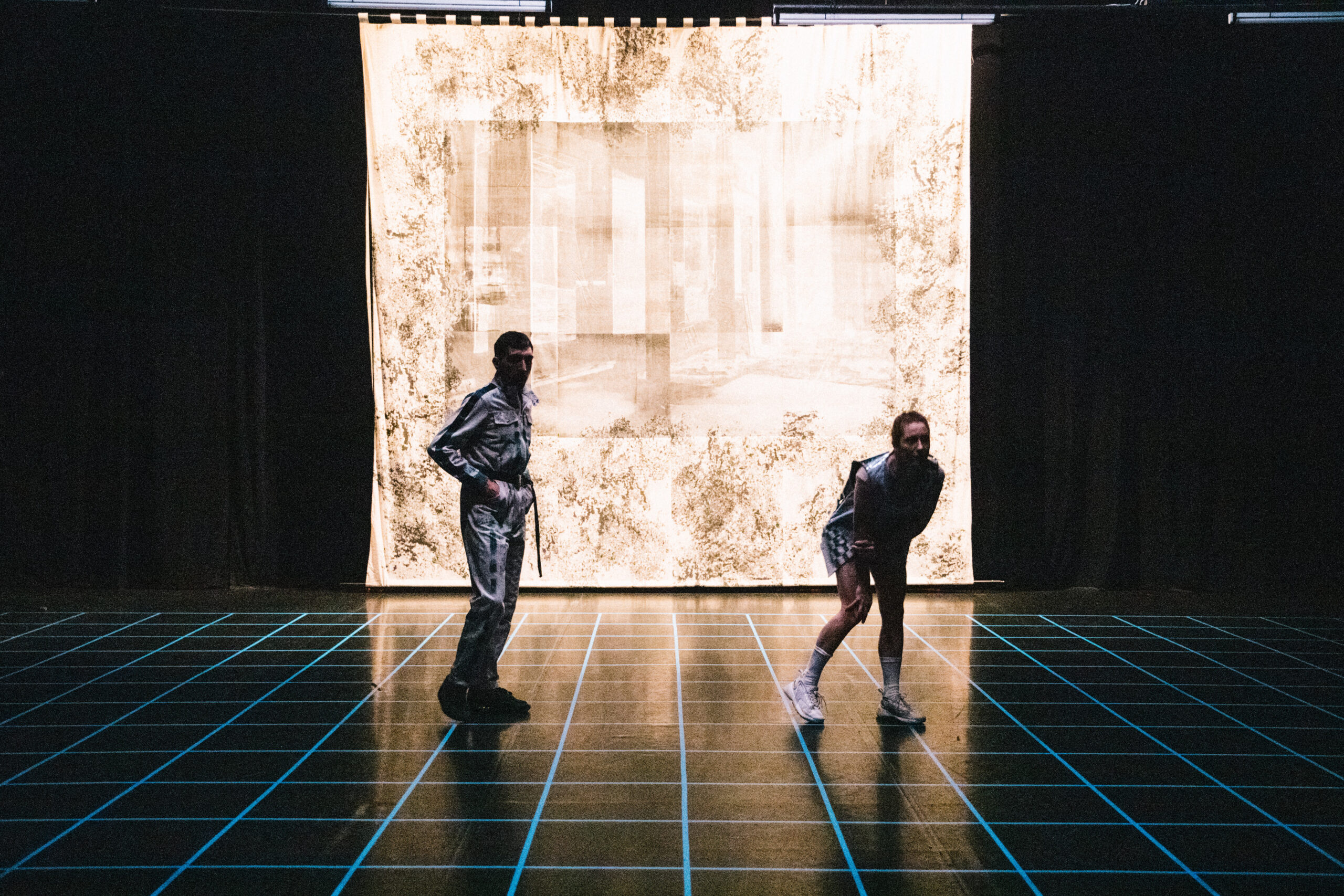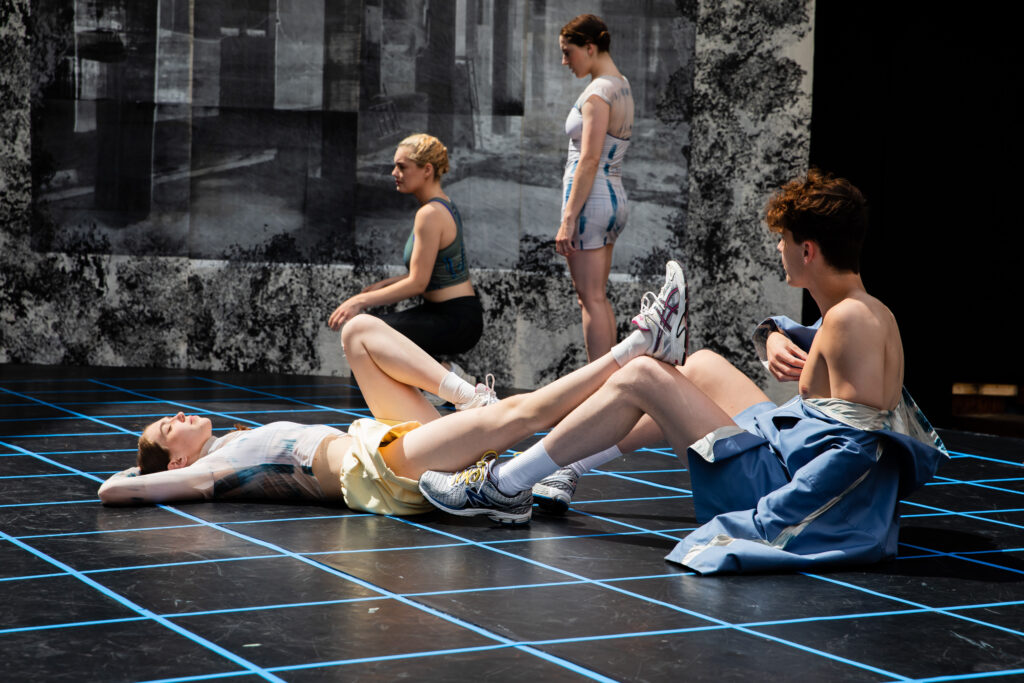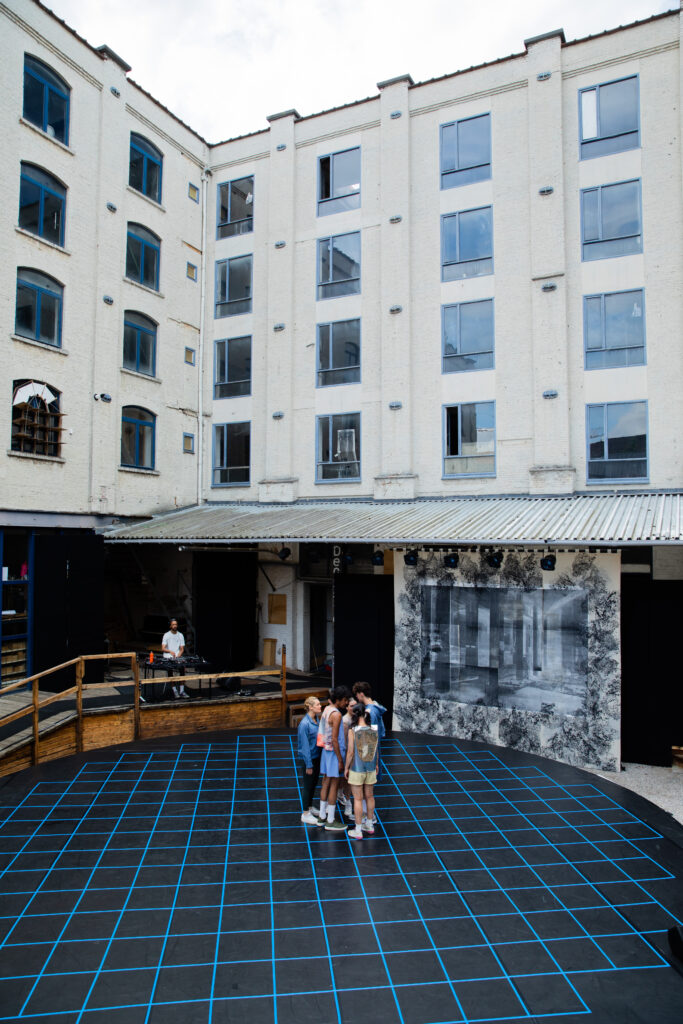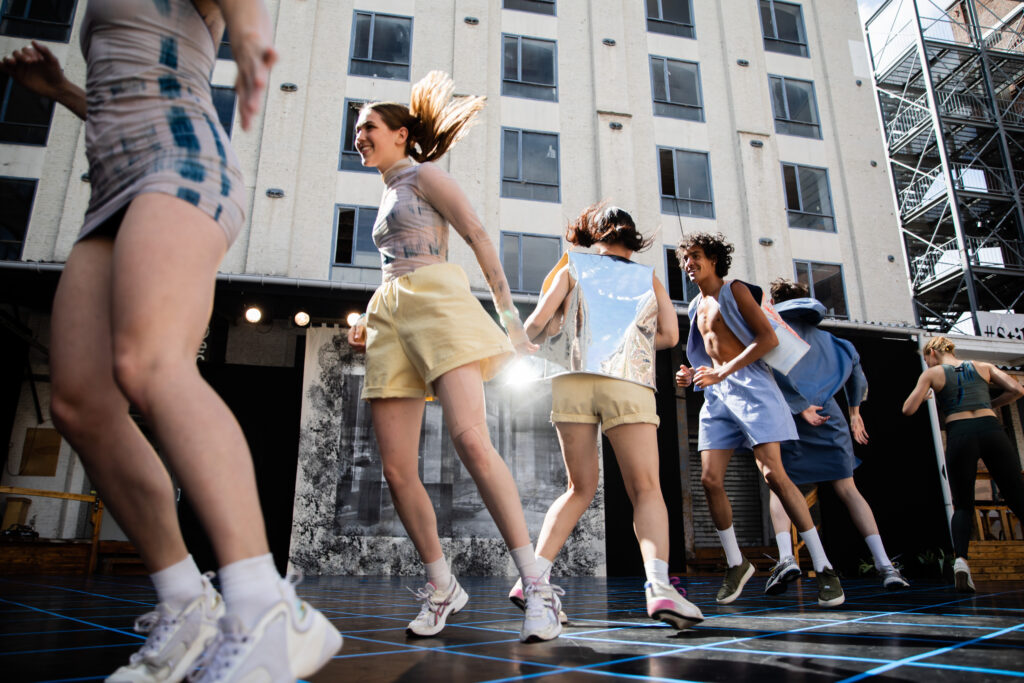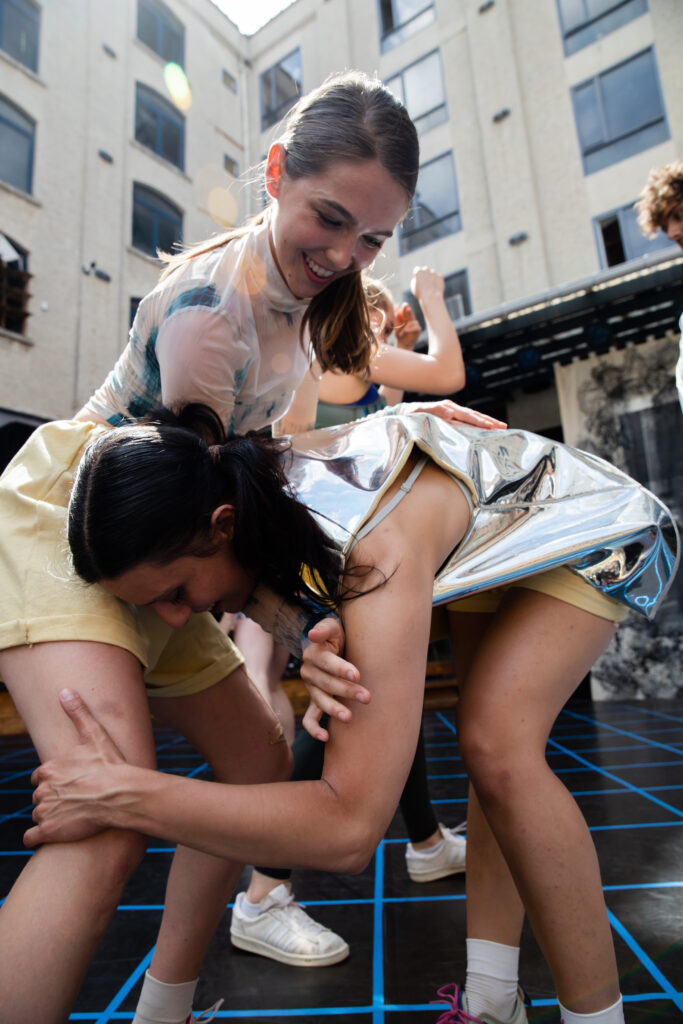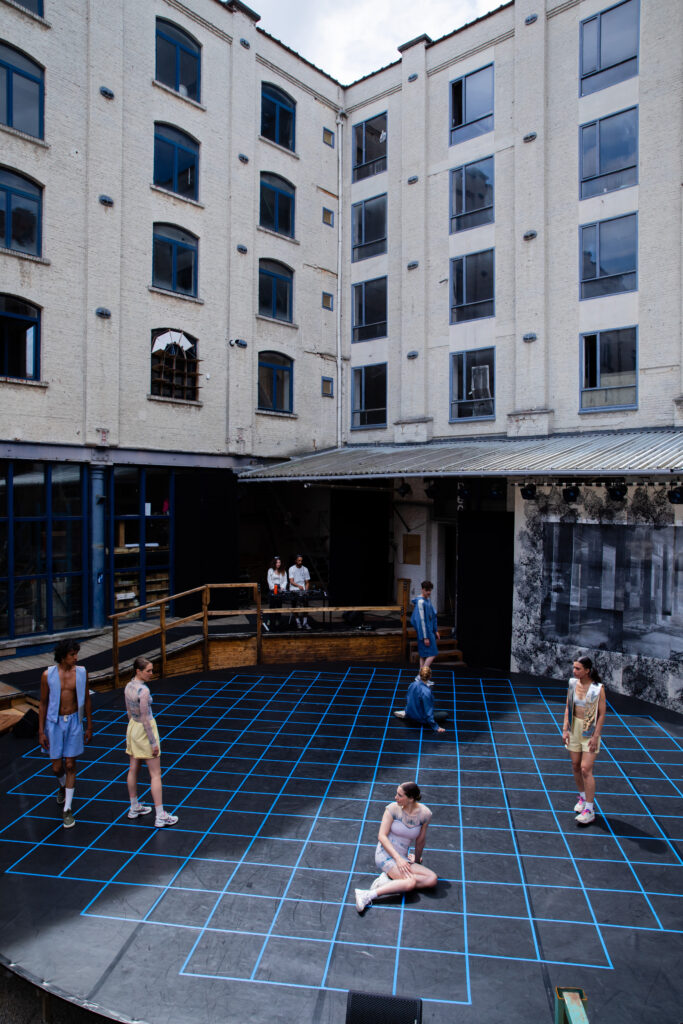 Durée 35 min
Inside and outside version
Charleroi danse, La Raffinerie 19th and 20th june 2021
Free dance escape is at the crossroads of a dance practice and a search for a deep connection between people based on games and generational codes such as TikTok challenges, trap and autotune. Dancers and a dj from various disciplines evolve in a playful, emotional and joyful choreographic space.
The show questions what happened to our relationship to others. Concerned with an individualistic system that has lost the notions of empathy and collective feeling, free dance escape sees itself as a relational experience between individuals and duets, between oneself and the group and tries to distinguish the connection from its ersatz. Together, they explore possible elsewhere, these new areas of a changing world.

Conception and choreography Lorena Spindler
Cast (alternately) Naim Belhaloumi, Brenda Boote, Hugo Chanel, Lila Magnin, Juliette Mello, Léa Vinette, Marcos Arriola, Sarah Gérodez
Dj, production musicale (en alternance) Shungu, Léo Patissier
Artistic collaboration Juliette Mello
Stylism Alphonse Eklou
Serigraphy Louise Vandevorst, Aliocha Tazi, Maverick Le Deuff, Swan Jouan
Outside view in scenography Louise Vandevorst
Photography Elodie Gérard
Support/coproduction AMA Brussels, Îles ASBL, Charleroi danse

Thanks to France Morin, Olga de Soto, Bostem Studio, Zoé van den Boogaerde, BiestebroekBis and Ravie.